Open Source CMS Developer News April 25 2023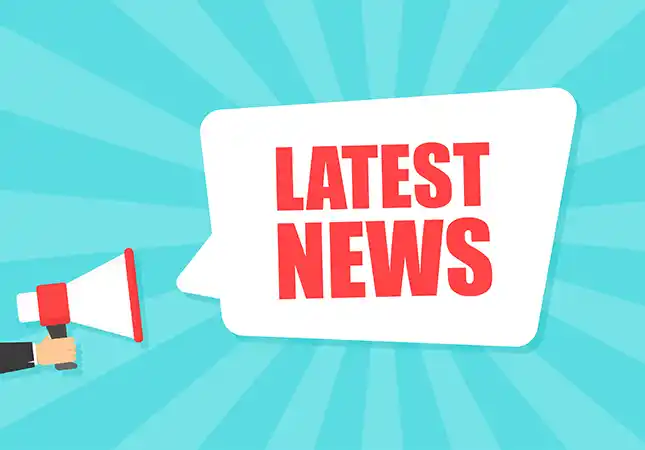 A weekly report of the latest industry news related to open source CMS web development.
Open Source News
How to Build a Sustainable Open-Source Project

VMWare explains some of the key components required for a successful and sustainable open-source project.
Open Source Bodies Say Cyber Resilience Act Could Have 'Chilling Effect' on Software Development

Thirteen organizations, including Linux Foundation Europe and the Open Source Initiative (OSI), have published an open letter to the European Commission (EC), urging them to reconsider some aspects of the proposed Cyber Resilience Act (CRA). Per the letter, implementing the CRA in its current form could damage open-source development and lead to economic and technological risks to the EU.
Amazon's Quiet Open-Source Revolution

This article from InfoWorld highlights Amazon Web Services' growing involvement in open-source software contributions.
Web Development News
DevContentOps Magazine Publishes Top Headless and Composable Trends
The leading magazine covering DevContentOps technologies, methods, and tools recently published its look at the top trends in 2023 related to headless and composable architectures, which include the focus of headless CMSs on better content authoring tools, and the use of generative AI for content creation.
Reddit Will Begin Charging for Access to Its API
Reddit will now charge some organizations for using its API. The API will remain free for developers who want to build apps and bots to help people use Reddit and researchers who wish to study Reddit for academic or noncommercial purposes. However, companies that crawl for data from Reddit that doesn't benefit the community will now be charged.
Rafay Backstage Plugins Simplify Kubernetes Deployments

Rafay Systems have announced Backstage Plugins. As the plugins for Spotify's Backstage platform, they can create self-service workflows for developers while providing the governance and standardization platform teams need.
Subscribe To Our Newsletter